The last few years I've been asking myself: why is it so difficult to turn a lead into a paying client? When is the lead convinced to buy from me?
It depends on what I am trying to offer my lead. Is it a service or a tangible product? Is it something they need now or something that might be useful in the future? It also has to do with where they are in their journey.
•   Do you love to add value to other people's lives?
•   Are you ready to help ease the pain someone is going through?
•   Are you holding in your hand the solution that might be changing lives?
I am excited to help you through the process with this brand new online course
''The five keys to turning leads into paying clients.' I am sure you will get the results as soon as you start practicing.
WHO IS THIS COURSE FOR?
Every Business Mom who is selling a high-priced offer, such as a coaching program or consulting services, knows how difficult it is to take your leads through the journey and get them to be your loyal paying clients. Most of the time, it is your mindset that is playing you around and sabotaging your tactics.
Does this sound familiar? Then this is the course you need to jump in now. Let's create more clients for you together!
WHAT SKILLS DO I NEED?
This class is primarily (but not exclusively) a practical course. You will be developing insights and skills, and growing beyond the obstacles that are holding you back from making the kind of money that you desire. 
The course includes worksheets to guide you through the process. You WILL need to have basic Excel and Word skills, but we also added templates all done-for-you, so you do not need to create anything from scratch.
HOW DOES THE COURSE WORK?
This course is short, easy to comprehend, and implementable. You will be investing a few hours in getting massive results.
When you register for this course, you'll get immediate access to your homework, which includes:
•   Receiving e-mails in your mailbox (Check your spam box the first time)
•   We explain the course and the results of each tip or module.
When you register for our course, you'll also get:
Access to the private Facebook group. You will be able to ask and answer questions, and share projects and ideas with other entrepreneurs,
Downloads of course materials
Access to all free courses
You will be the first to know when we have new courses, training, masterclasses, updates, and other positive life-changing events!
Let's build your business, together!
Already have an account? Click here to Log In
We educate talented Business Moms around the world. Learn how it works to grow your business! All courses are 24/7 accessible. Interested? Get the course '5 super tips to increase your cash flow' for free!
*Our program is a proven process for solving these particular problems and more. It is all organized for you to implement quickly into your personal -, family lifestyle and business journey.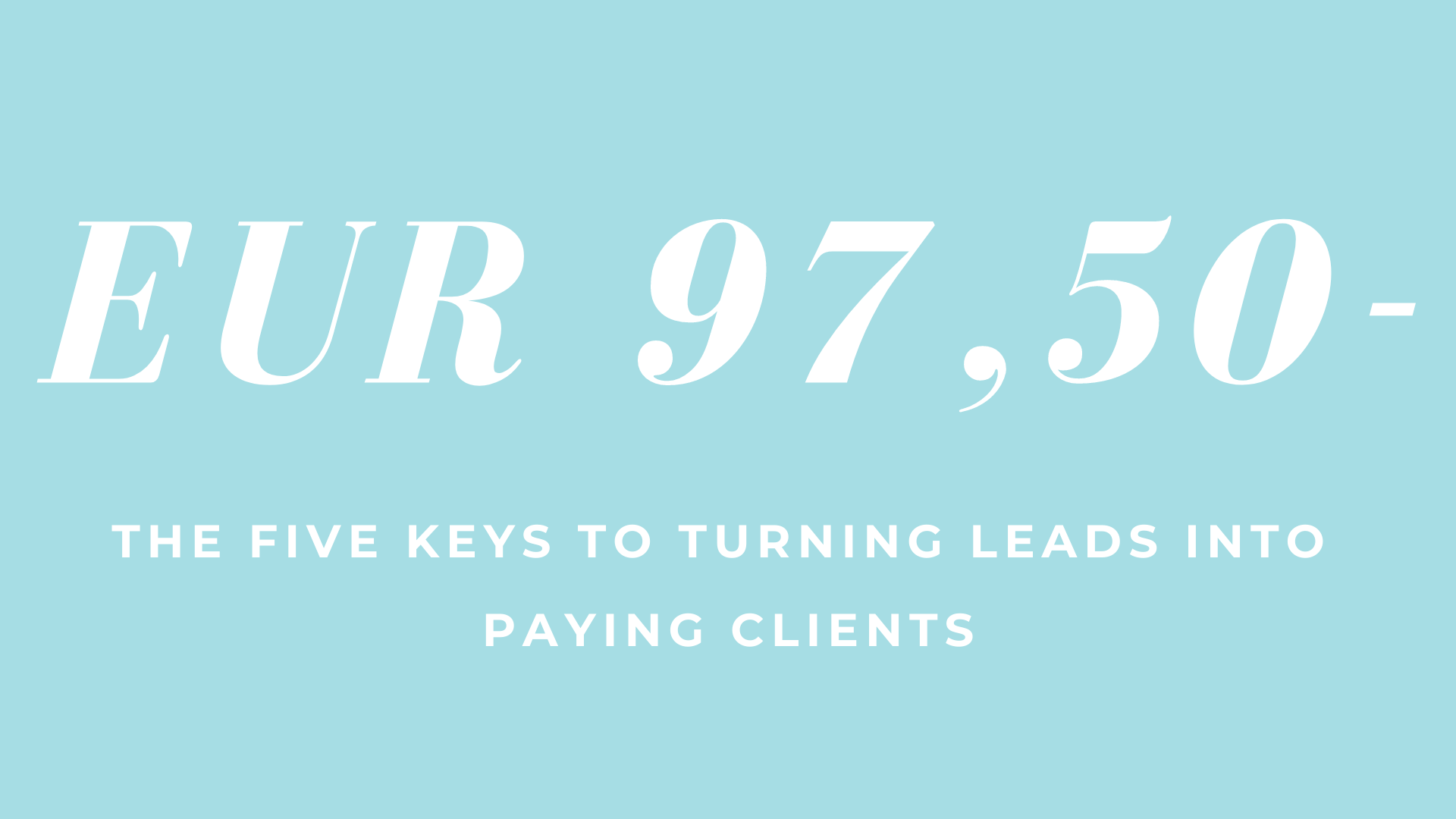 Enroll for this course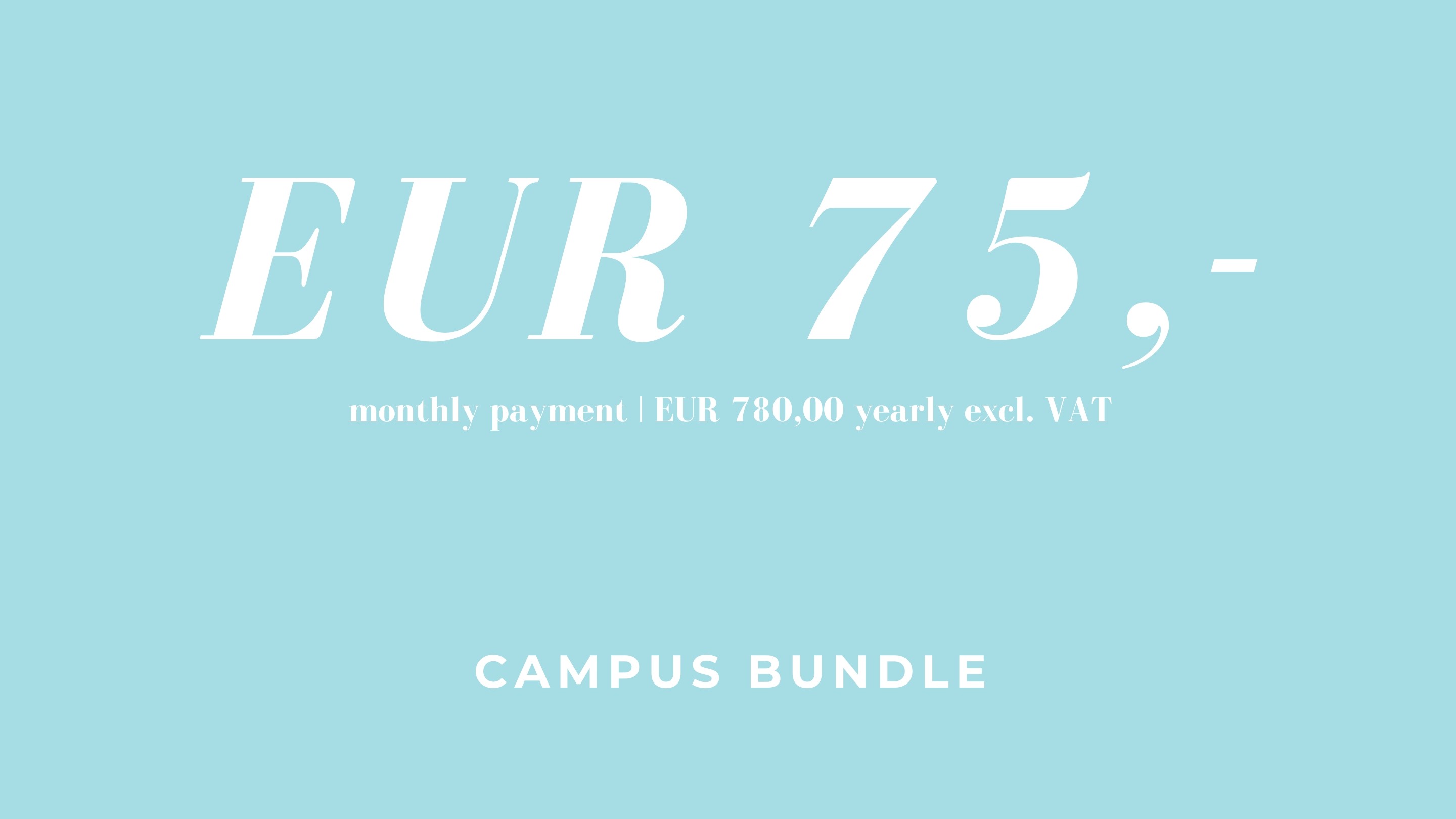 Choose the Campus Bundle and access all courses
PLEASE NOTE:


Our program is a proven process for solving particular challenges in a business mom lifestyle like financial worries, work-life balance, how to grow a business, organize a team to support you, and more. It is all created for you to implement quickly into your personal, family lifestyle and business development journey. Our course 'Become a successful business mom' is entirely in Dutch now. We will soon announce the launch of the English version. Be the first to know!