It's great that you're here!


• Looking for help and guidance from experienced Business Moms for your STARTUP BUSINESS?
• Are you REALLY getting a little crazy about everything NOW and DON'T KNOW WHERE to START?
• HAVE BEEN PART-TIME FOR A FEW YEARS and do you really want to get started PROFESSIONALLY with your company?
• Are you looking for an experienced business coach and do you also want to GROW locally and internationally?
THEN YOU'RE IN THE RIGHT PLACE. READ HOW WE HELP YOU FURTHER FROM TODAY!
This
practical online course
will help you through your business journey. We coach, educate, and train
entrepreneurial mothers like you,
to build and grow your business on a strong and
solid foundation so you can succeed.
We help you to
reach
your
highest potentials
as a Business Mom.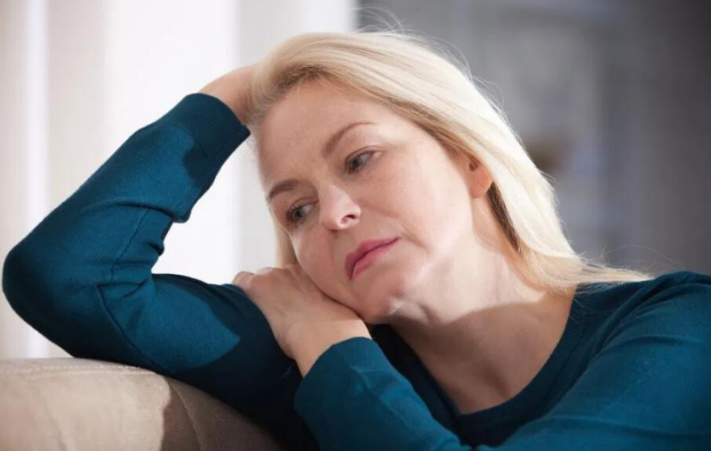 Are you disappointed because a crisis once again hits your business and private life (hard)? That you don't have enough buffer or that you have put savings aside over the years? Do you notice that it is difficult to get customers, make sales and generate cash flow?
These include the questions you are asking now and may soon have to ask, or the facts you must now face.
You're not the only one. Many moms just like you start a business or have ever started on a weak basis. They no longer know how to capitalize on their talents and at the same time achieve success with their company. As a mother you wear several hats, and you help everyone and everywhere as an entrepreneur.
Did you know that more than 60% of Business Moms companies end within 4 to 5 years. 
We are often so focused on helping others and we forget about ourselves. Yes, maybe you too, both personally and professionally. You reach the limit that you are lived by your own company. Stress, tensions also affect you privately and weaken your performance. As a result, you will reach a breaking point at some point.
Do you recognize this too?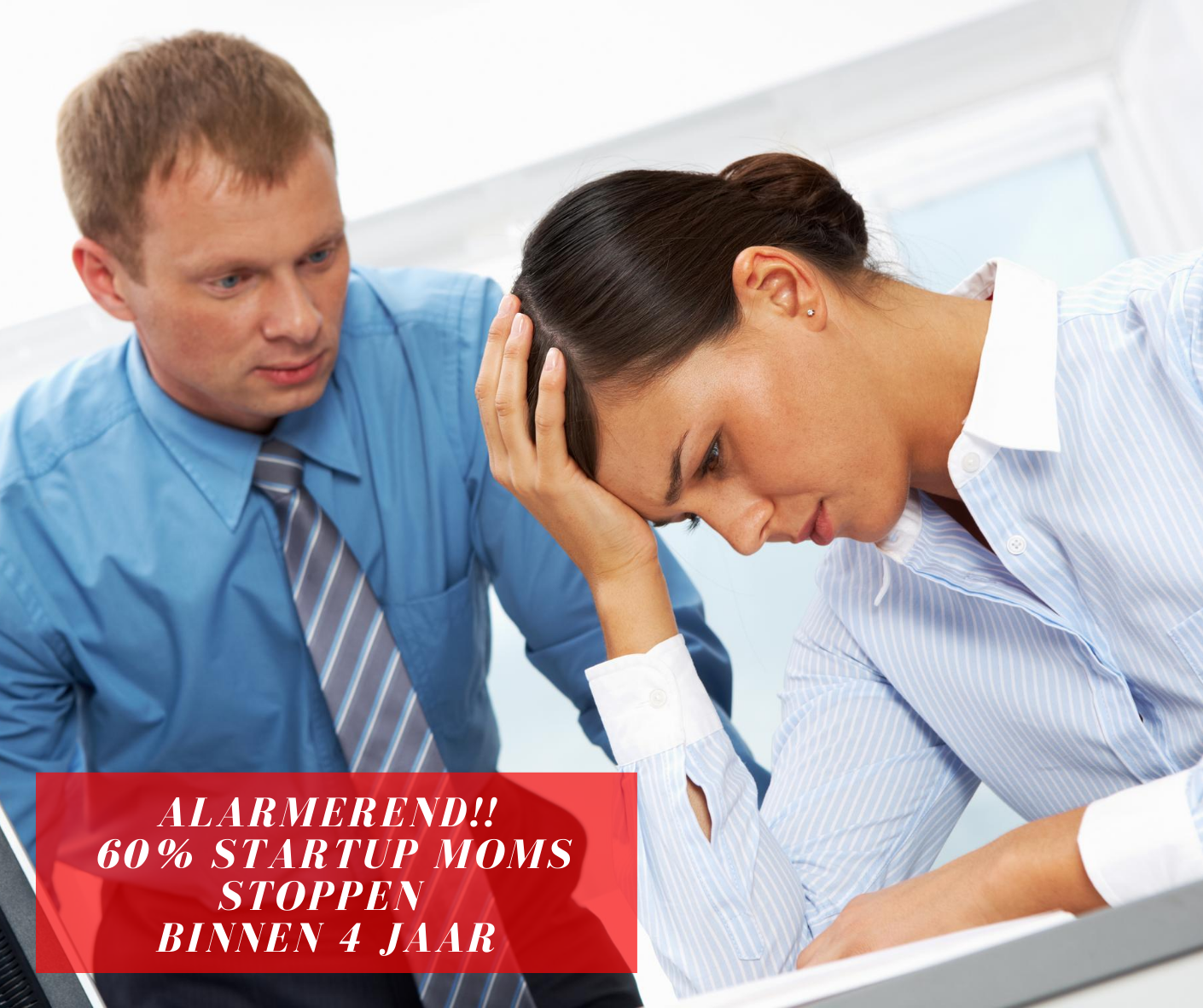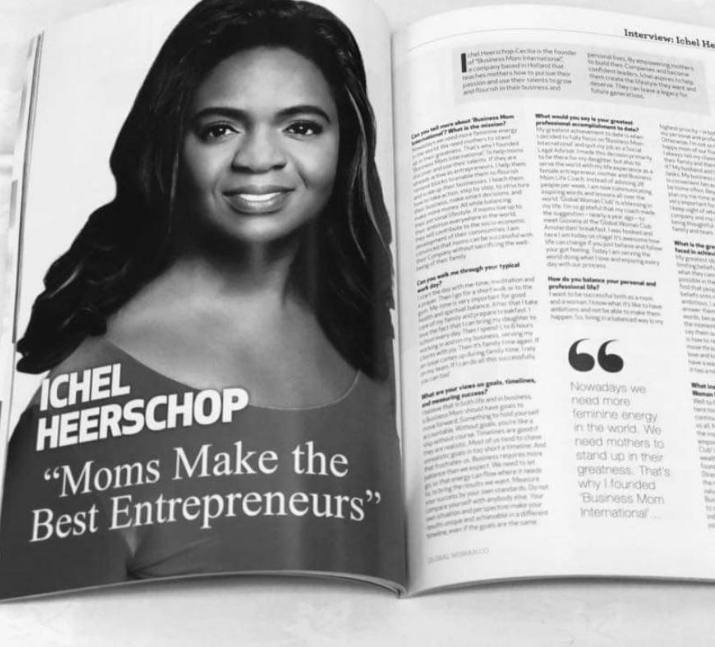 This has once been my reality. 
In the meantime, learned through harm and disgrace that you really build a 
successful business 
on a 
stable 
foundation. In 
4 key areas 
to be clear. During this course I share my 
discoveries, lessons, knowledge, how-to's, ready-made templates and much more with you. 
I already share insights with you from now on. Read more!
• I have been able to tell my story and process in more than 25 countries in the world through international magazines. Now inspire more than thousands and change lives. - Ichel Heerschop, Trainer
Our course 'Become a successful Business Mom' is designed to guide you through all the relevant aspects and topics you need to create your Business canvas, or as we call it the 'Business Mom Blueprint'


We'll help you with meaningful relevant topics that other coaches or trainers don't address from the beginning.
What do you get during this online course?
We want to help you. That is clear to you now. To help you, we have also recruited 8 experienced entrepreneurial mamas or Business Moms to this course. They are women, mothers and entrepreneurs, just like you, with real stories.
They will share insights and practical experience with you. All kinds of business, personal, but also how you can combine your business with the care of your children, so your family. Even on topics you don't expect. By the way, your family is usually the most important reason why you decide to start your own business, or continue it in some other way. Let this video inspire you now. 
Experience shows that to build a successful business you need a lot of detailed information to put you and stay on the right track. If you don't, you will greatly reduce your chances of success. And you increase the risk that your company will not succeed and eventually go bankrupt or that you will stop!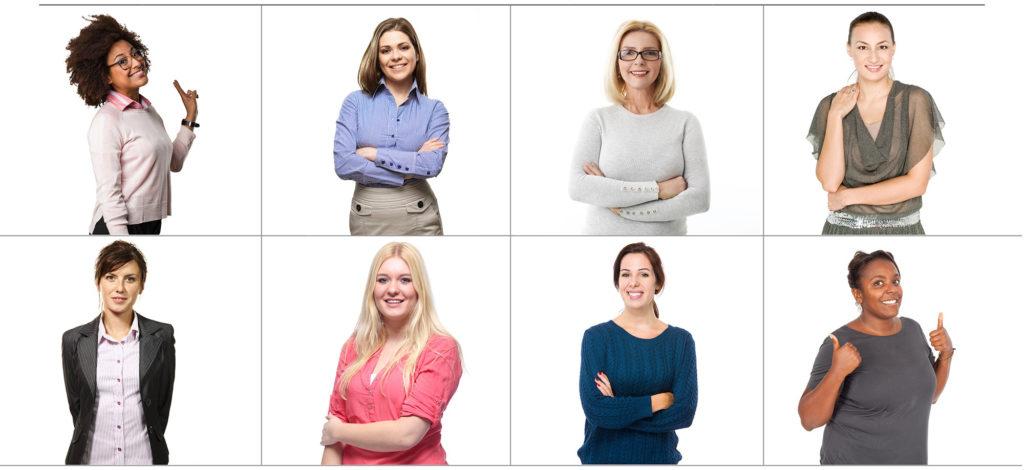 You are going to make a business plan that suits you and that will grow with you. You can also use this business plan, with a little addition, when applying for financing. But our aim is to help you in such a way that you do not need a bank.
We believe that with our strategy you will be able to develop
a healthy business, without putting yourself into debt.
Check Our Benefits and Choose Today!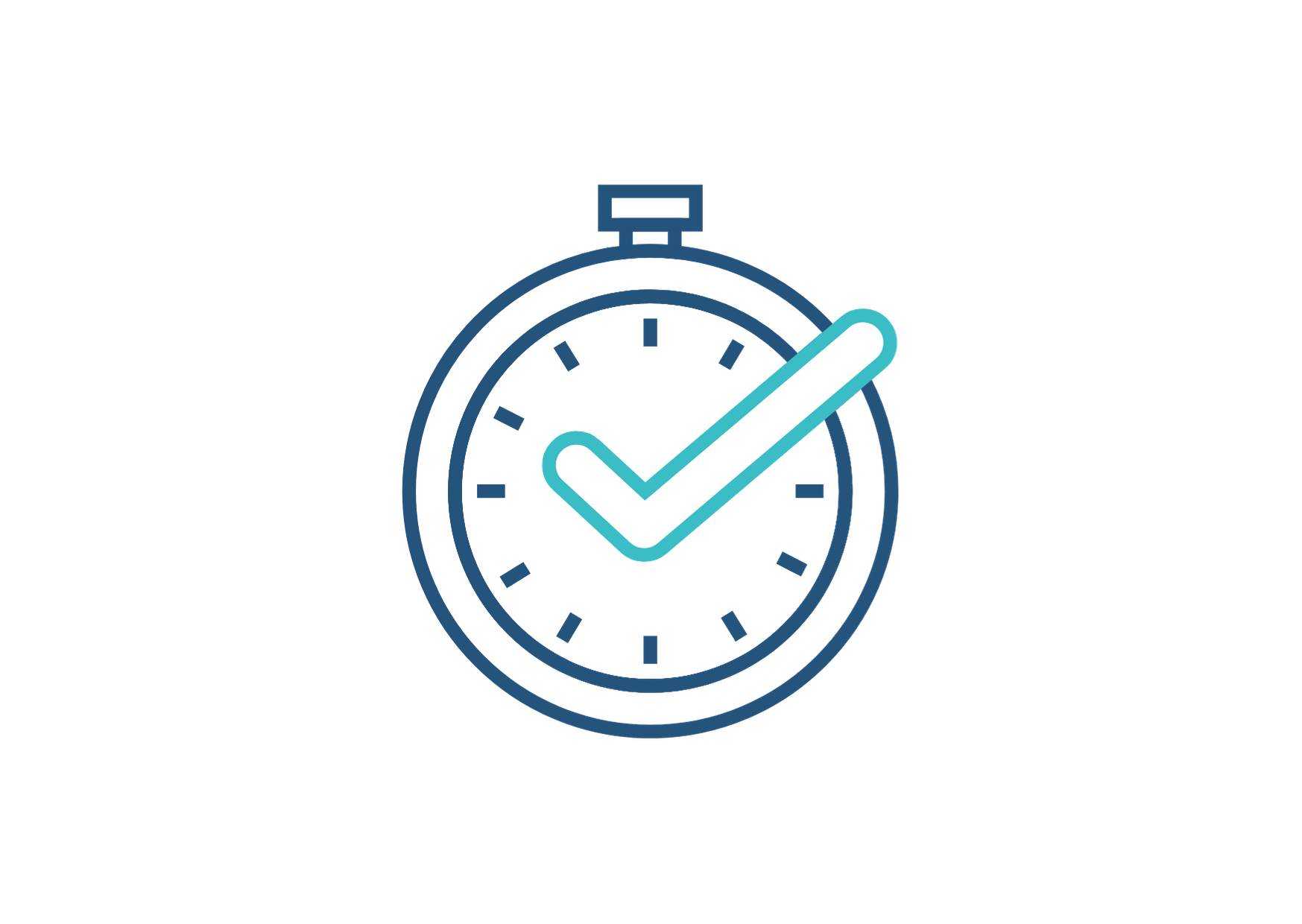 More time
You can follow our program online in your own time. 24 hours a day, 7 days a week you get access to your own learning environment. You'll notice: you'll get more TIME in a day!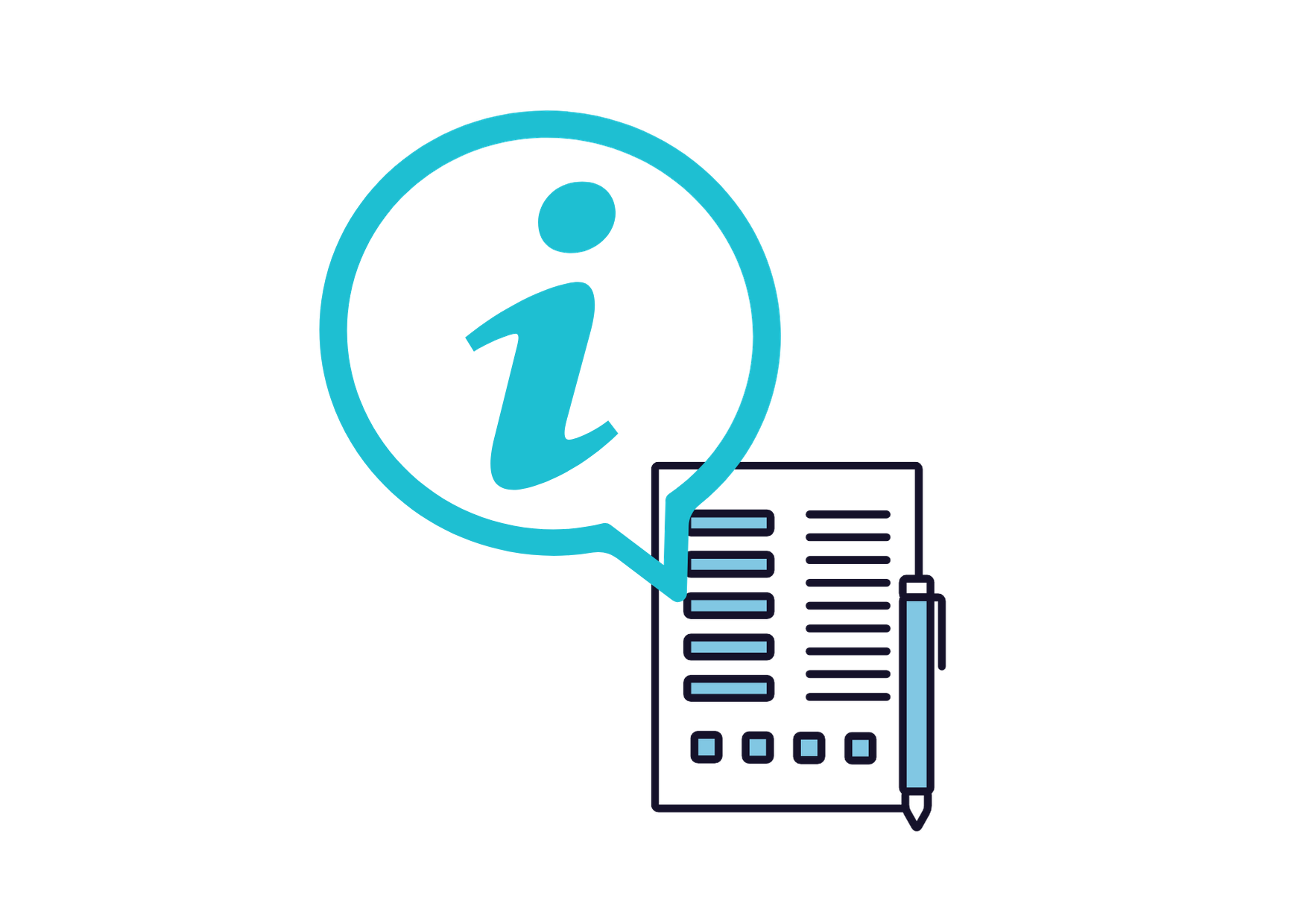 The right information
We facilitate you with all the INFORMATION you need to start and develop your business. So you don't have to spend hours browsing the internet yourself anymore. Or wondering which of the conflicting information you can find there is correct. We make it easy for you!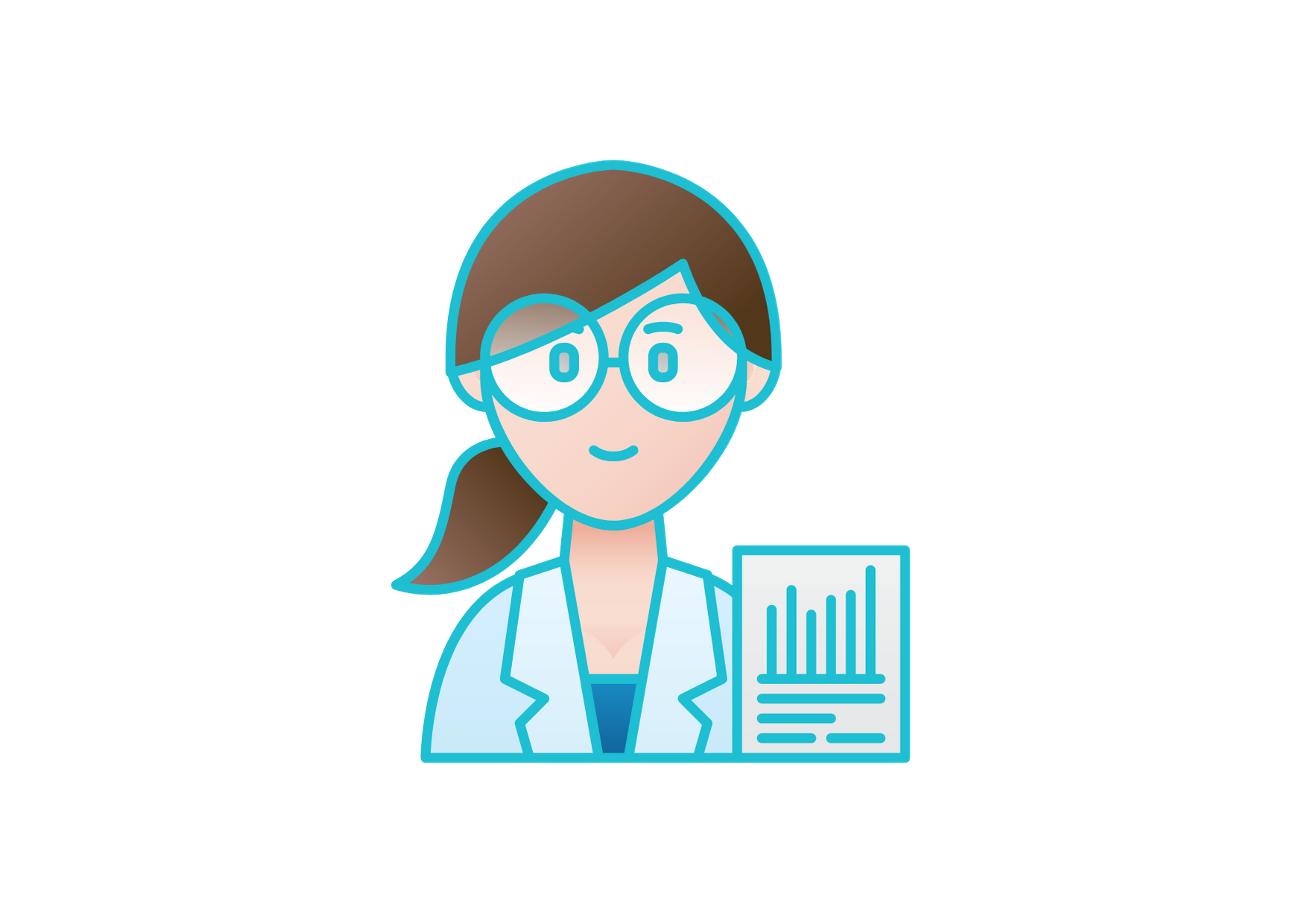 Our experts come to you
We provide our expert sessions online, so you don't have to leave. We'll come to you. In fact, we put you in contact with the right EXPERT to help you with your specific business or personal question.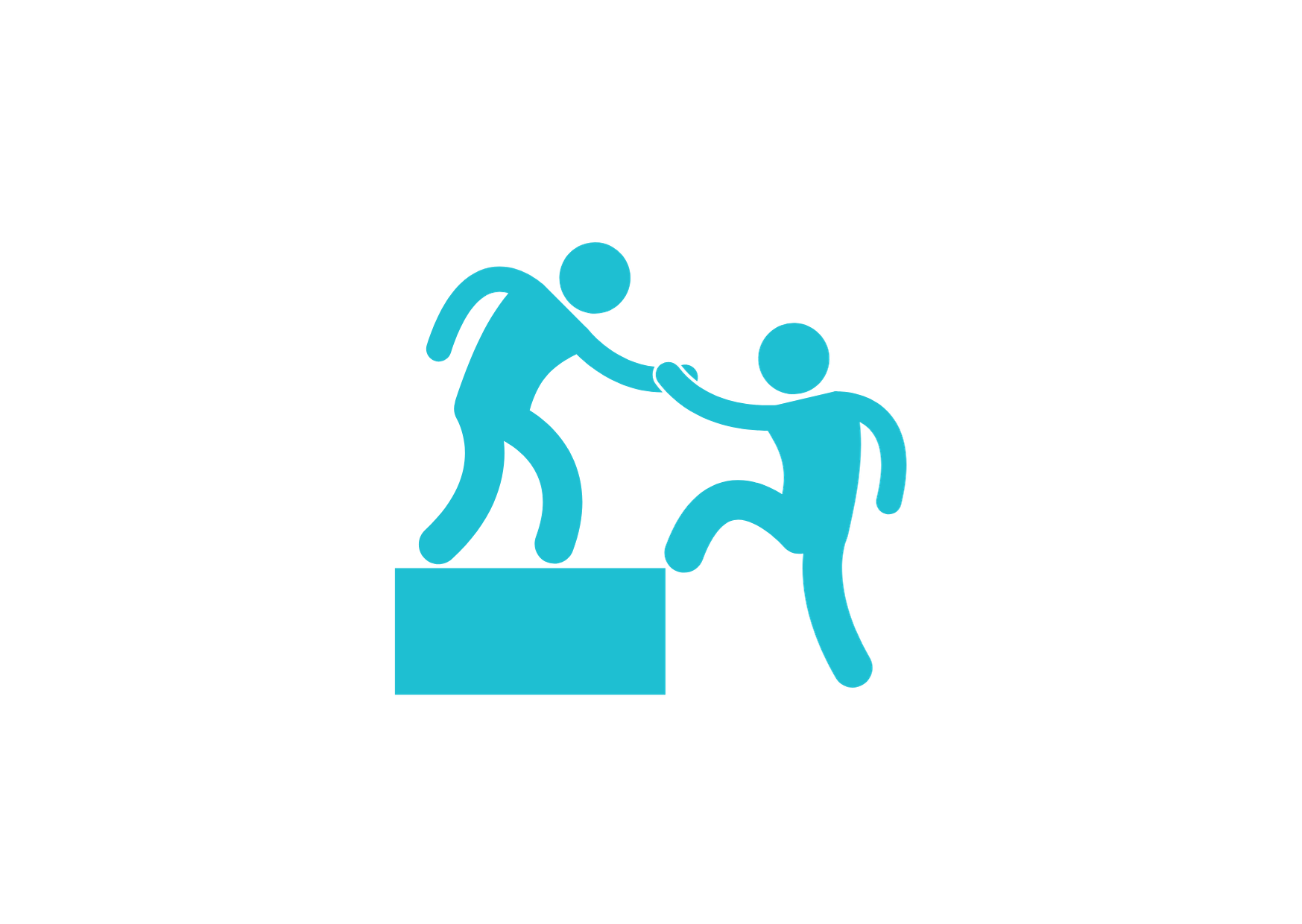 Buddy
In our private Facebook group you can brainstorm with likeminded Business Moms. And of course you can meet your buddies during our private live event. You'll see that you're strong together!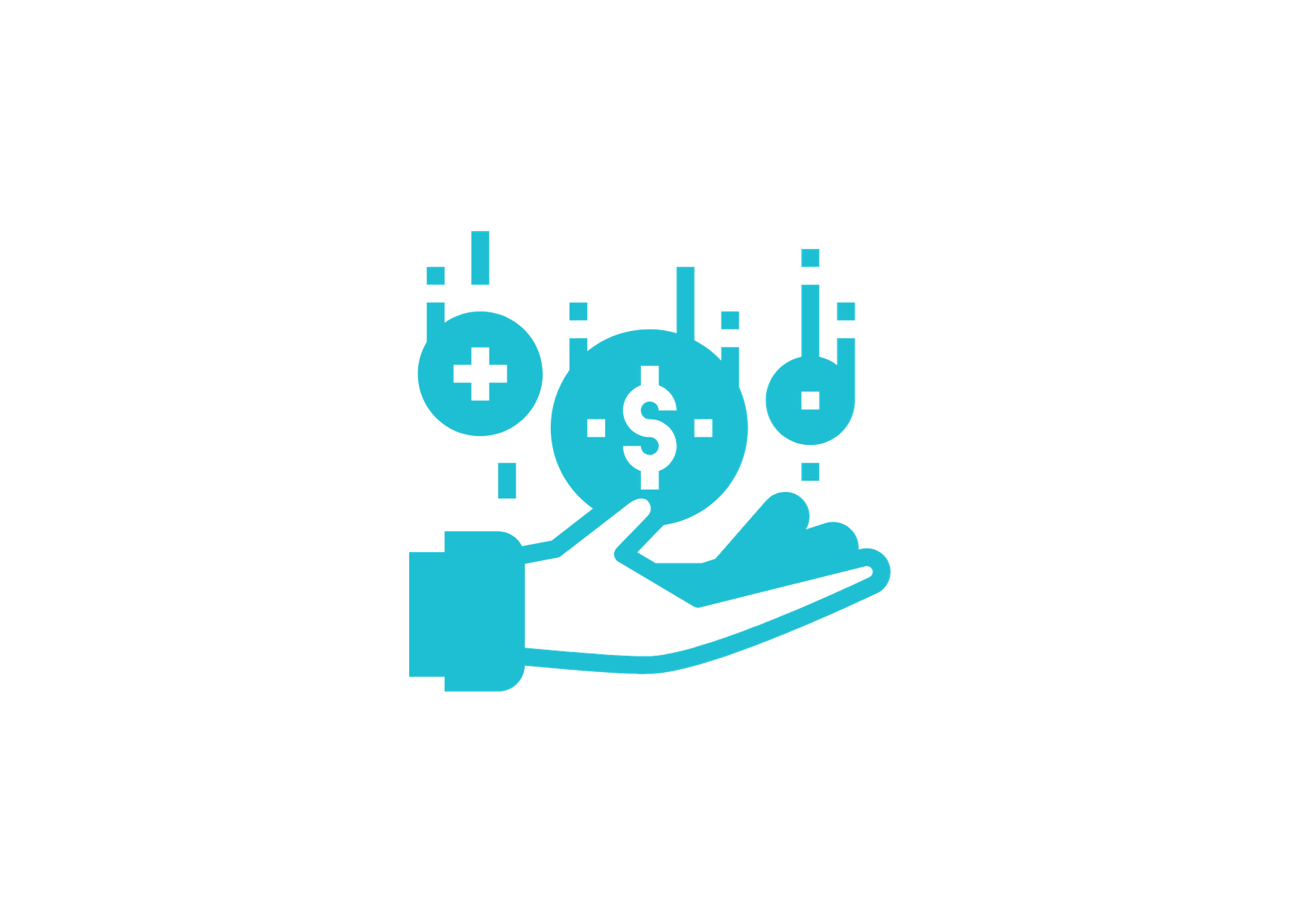 Earning money
You are going to earn your own money. At the end of our program you already have a business plan, our 'Business Mom Blueprint'. You can start your business right away and start earning money during or right after the end of our course.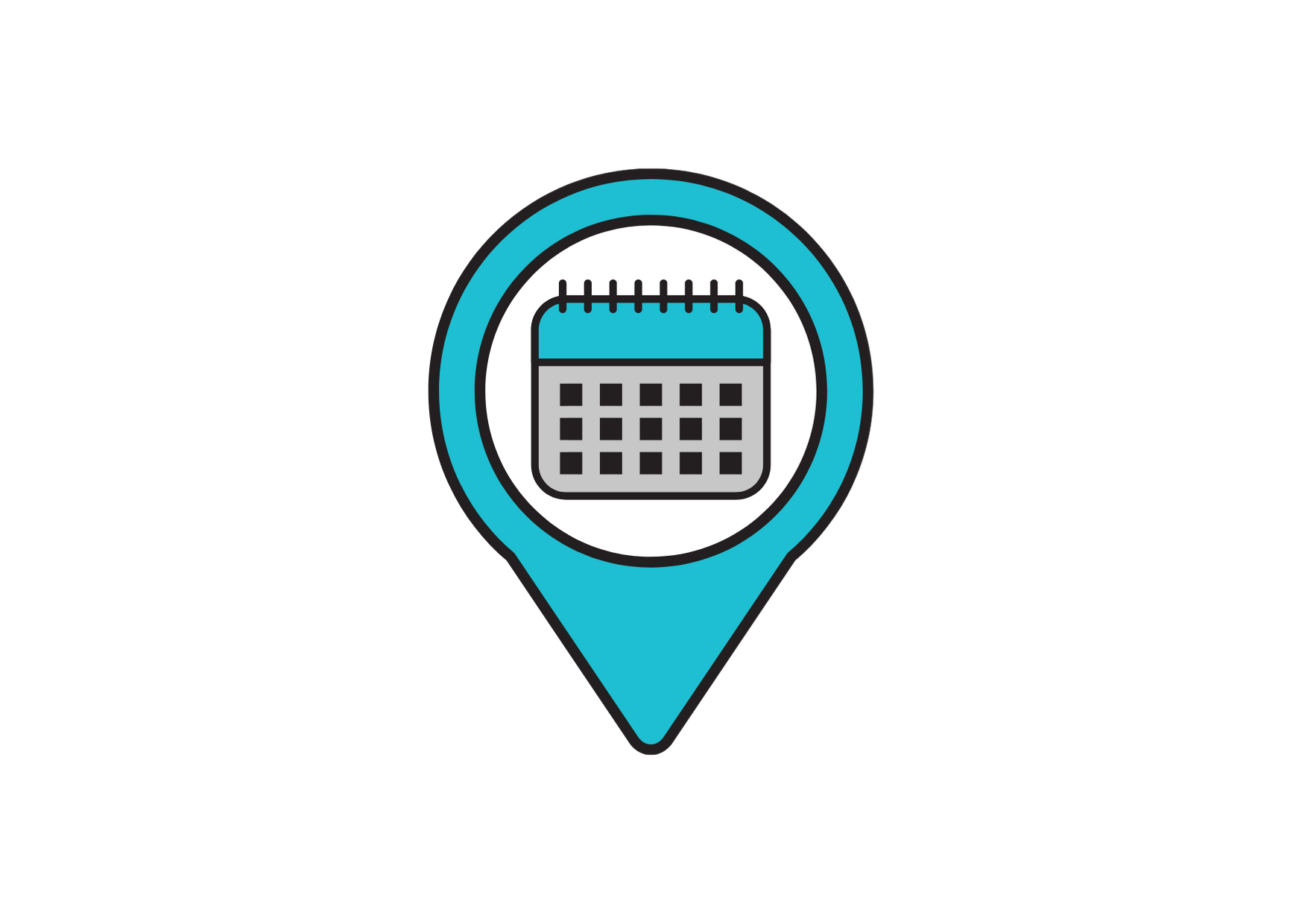 Follow-up
We will also help you after the end of the program when you are fully operational. That's why you'll get a one-time free Follow-up where we evaluate how you're doing and you can ask us any new questions that have come your way.
Installments 12 months x € 70,00 excl. VAT = € 840,00
incl. VAT = € 1016,40


One time purchase 10 x € 70,00 excl. VAT = € 700,00
incl. VAT = € 847,00
Bonus: 2 months FREE membership by one time purchase!
In this course, we help you to focus on these points of improvement:
Business Health | Business Leadership | Mindset & Lifestyle
This is a completely life changing course 
What is your next step?
Start now. Why? How long do you want to stay in the current situation? This is your moment otherwise you wouldn't be here. That's why we recommend the 12-month bundle and a full year membership. In this bundle you will receive at least 6 in-depth courses, training and live events including BONUS of new training courses and templates as long as you are and remain a member. 


We focus on the areas of: Mindset, Lifestyle, Business Health & Business Leadership. 
DURING THIS COURSE YOU WILL DISCOVER AND LEARN THE FOLLOWING :


- How do you deal with the home front
- What motivates you
- How do you create and develop your product or service 
- You make your branding unique
- How do you use your talents or what you have to generate money
- Marketing
- How do you market your product or service?
- Your Finances
- Set up your Business Mom Blueprint!
- Tools to help you move forward


All in all, you get what it takes to build a solid foundation for your business.


By experiencing this program you will also find your strength to continue to run your company as an entrepreneur, even in difficult times.




Do you want to get prepped in 13 weeks and get your hands on your Business Mom Blueprint?
And receive your well-deserved certificate?
Start now with our 'Become a Successful Entrepreneurial Mum' course because soon we will reach our freshman quota and we will increase the price.


Don't let procrastination stop your happiness anymore. And start while you can!
Let's build your business, together!
Testimonials
"Good content and also inspiring. It was to the point. She is an energetic and give you pragmatic entrepreneurial insights which is perfect for entrepreneurs during crisis time" B.P. - Owner consultancy
"She's is passionate and does her best to help you further. She has also a lot of energy and know what she is talking about!" J. G. - Self Employed
"It was an energetic and practical session in which Ichel is very good at empowering people, give you clarity and get you into the right focus." Susan. M - Director
"She runs that extra mile with you and does her best for you to succeed. She have a lot of energy and know what she is talking about!" A. G - Self Employed
Installments 12 months x € 70,00 excl. VAT = € 840,00
incl. VAT = € 1016,40


One time purchase 10 x € 70,00 excl. VAT = € 700,00
incl. VAT = € 847,00
Bonus: 2 months FREE membership by one time purchase!
BONUS! BONUS!
Are you in for a treat?
We also have this for you on everything you already receive ...


- 2 months free membership if you pay per year
- Bonus videos and workouts
- Monthly live Q&A
- Monthly 2 minutes Pitch during our Business Tips by Ichel - Livestream
- And you will be the first to be informed via our Insiders newsletter!
PLEASE NOTE:


Our certified program is a proven process for solving particular challenges in a business mom lifestyle like setting up your company professionally, solve financial worries, find work-life balance, how to grow a business, organize a team to support you, and more. We take you through your journey of transformation to Become a Successful Business Mom. We are bridging you from beginner to intermediate to your advanced level in 12 to 36 months when You need us. Meanwhile, you are earning, growing, and becoming!


The complete program is created for you to quickly and easily implement in your personal -, family lifestyle and business development journey. Some courses of our certified program are separately available for study, but that's a few. To be well informed and well-trained, we suggest the Bundle where you can get the whole sequence of courses, and be successful.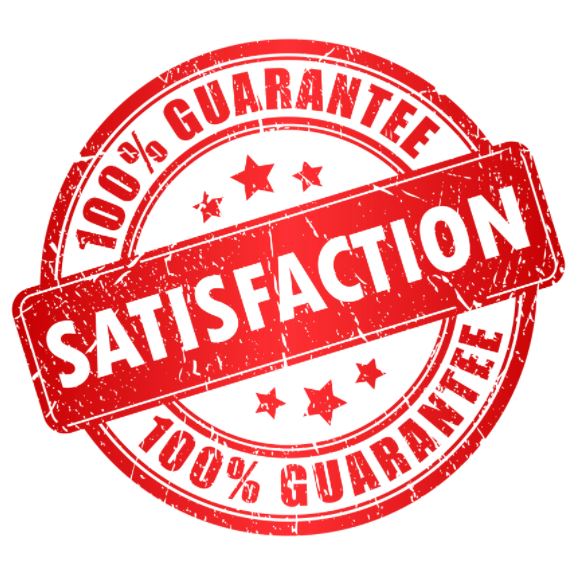 We guarantee honest entrepreneurial and life experience lessons that will help you throughout your entire process as a student with us!
Our 'Become a Successful Entrepreneurial Mom' course is now completely in Dutch.
We will soon announce the launch of the English version. Be the first to be informed!
Interested? Sign up for our newsletter here: