Especially for starters and medior business moms, we have created a personal - and life development course to help you to be financially independent and build a successful business!
Did You Know?
A lot of mothers start a business on a fragile foundation, do not know how to monetize their talents, and be successful with it in their own company at the same time. As a mother, you have multiple heads on to serve, and you are helping everyone and anywhere.
More than 70% of Business moms' companies end within 4 years. Wanting to help others, they forget to help themselves, lose focus, and cannot stand when challenges cross their paths.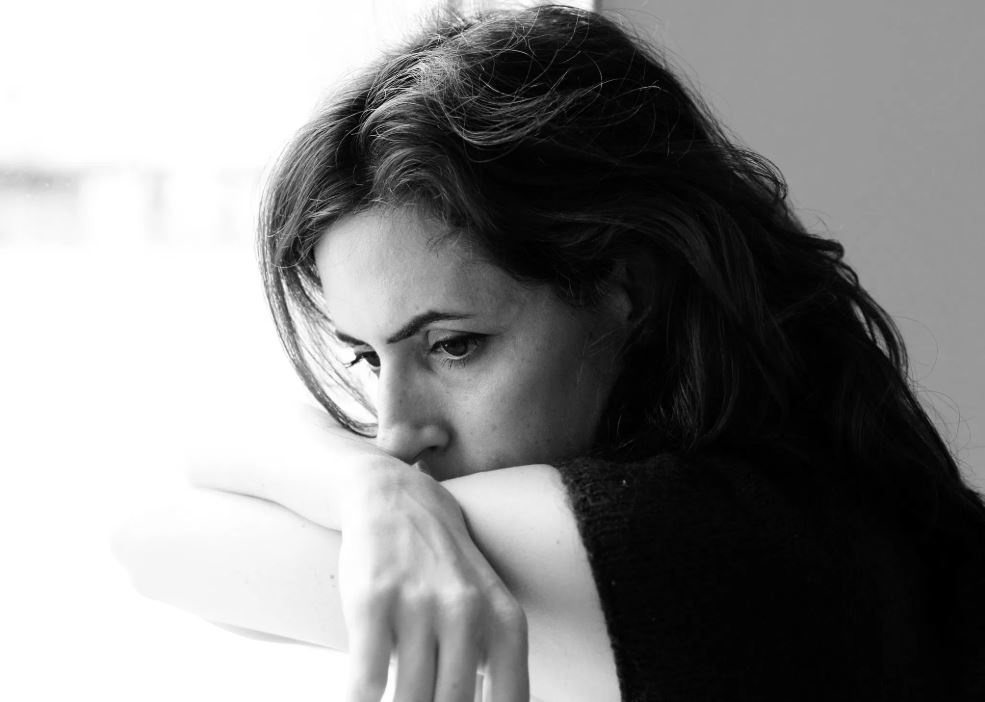 In these courses, we help you to focus on these points of improvement:
Business Health | Business Leadership | Mindset & Lifestyle
Just So You Know...
This Bundle Consists of:
•6 Courses and 12 Q&A Sessions Per Year
These Courses Include:
•Mind Map: Business Development Goals
•5-Day Challenge: From Sales Funnel to Customer Lifecycle Marketing
4 Additional Webclasses, namely:
•Goal Setting
•About Debts
•About Sales
•Monetizing Talents
Bundle Bonus: Monthly 2 minutes Smart Pitch during Business tips by Ichel
We educate talented Business Moms around the world. Learn how it works to grow your business! All courses are 24/7 accessible.
Let's build your business, together!
Campus Bundle Membership Benefits
Our members get monthly access to:
• Mindset videos
• Tech Tutorials
• Weekly Training Videos you can spread over 7 days learning
• Links to tools and resources (and training on how to use them)
• Planners - Sarah insists these alone are worth becoming a VIP member!
• BONUS – 12 Week Content Planner
• More BONUSES! We'll add more as we get feedback and see what else people need. 
PLEASE NOTE:


Our program is a proven process for solving particular challenges in a business mom lifestyle like financial worries, work-life balance, how to grow a business, organize a team to support you, and more. It is all created for you to implement quickly into your personal, family lifestyle and business development journey. Our course 'Become a successful business mom' is entirely in Dutch now. We will soon announce the launch of the English version. Be the first to know!