Discover what your new Business Development Goals are!
How you can unravel your plans and get clarity to take targeted actions in your life and business.


Just like the other Startup Business Moms, the experienced Business Moms and young female entrepreneurs that went before you.
With this mind map you will deepen your business development goals.
We are excited to help you through the process. Just follow the steps and get a clear vision.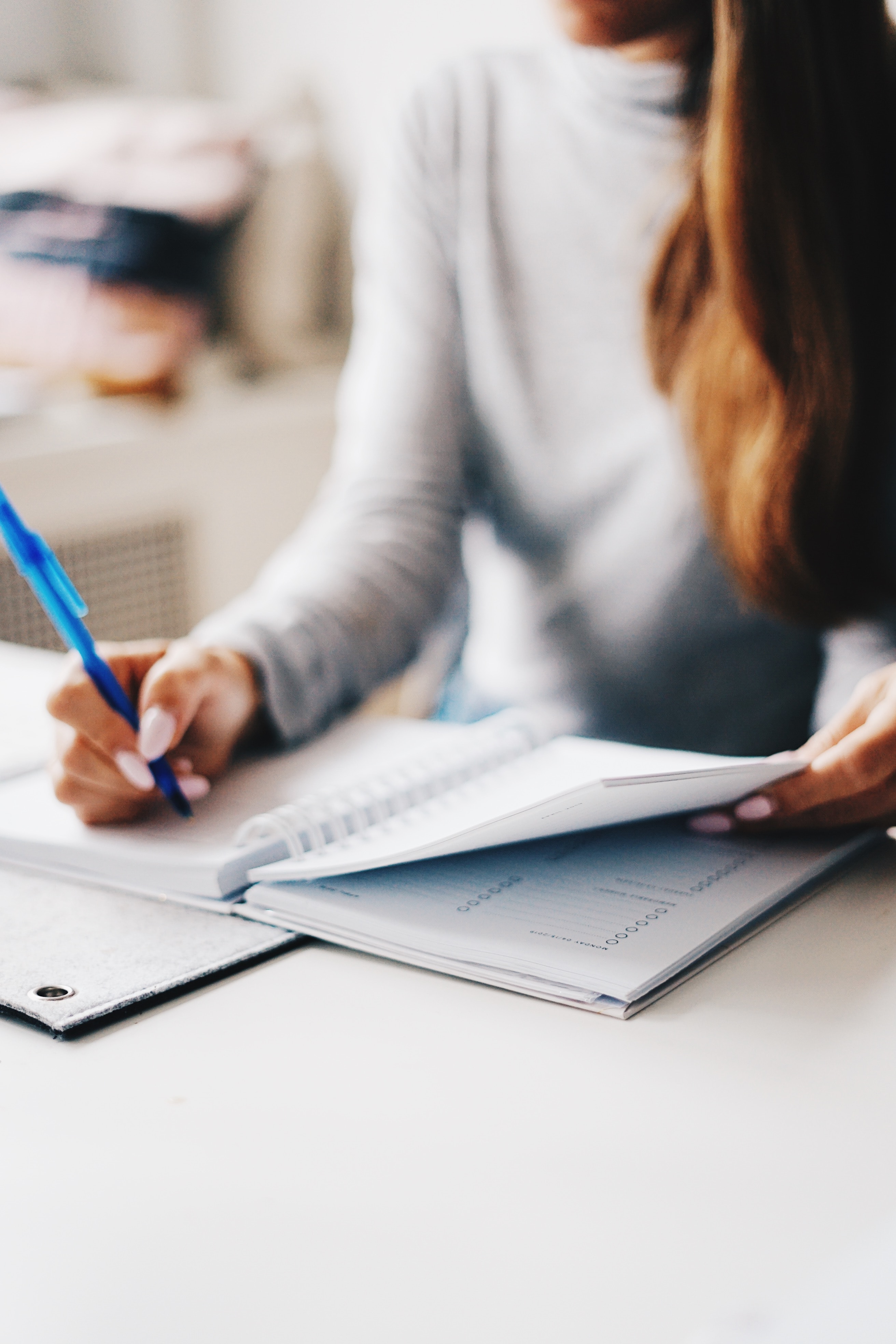 Enjoy great benefits like
A Simple Way of getting it done: - That allows you to dig into your experience, knowledge and expertise in a guided, relaxed way to create a Mind map for your business now.
Easy from Home: how to unleash your new plans with clear assignments that will help you find your way, while enjoying the warmth of your home at the moment that best suite you.
Go Out of your comfort zone: We will trigger you to seek for that what you never did before so you can unlock new potential in any area of your life and forsee global opportunities.
​Finish what you Start: For a bonus on one of our premium training and or resources, including a chance to be in the spotlight in our growing global community, you will need to get to the finish line.
What do you get:
A unique and extensive workbook: a workbook with a practical setup to lead you further.
Q&A session: You are free to join the planned Q&A sessions to ask your questions, get more inspiration and be in touch with like-minded student entrepreneurs.
24/7 access to your student area: you can log in anytime to continue your course.
Bonus and surprises: our students are the first to know about our special offers. You are not left out if a training has a maximum of attendees. And many surprises are coming up!
​Accountability: You are not alone. We are with you all the way. We have a built-in accountability system to keep you on track. 
"If there's a book that you want to read, but it hasn't been written yet, then you must write it."
WHAT SKILLS DO YOU NEED?
This workbook is primarily a practical course. You will find more of you while developing insights for your business and find out how to use your skills to grow beyond any obstacle that are holding you back from building your successful company on a strong foundation.
The course includes worksheets to guide you through the process. You WILL need to have basic Word skills. Give yourself room to be creative and go for it. You are on turn now!
HOW DOES THE COURSE WORK?
This course is short, easy to comprehend, and implementable. You will be investing a few hours in getting massive results.
When you register for this course, you'll get immediate access to your homework, which includes:
•   Receiving e-mails in your mailbox (Check your spam box the first time)
•   We explain the course and the results of each tip or module.
When you register for our course, you'll also get:
Access to the private student group. You will be able to ask and answer questions, and share projects and ideas with other entrepreneurs,
Downloads of course materials
Access to all free courses
You will be the first to know when we have new courses, training, masterclasses, updates, and other positive life-changing events!
Let's build your business, together!
Already have an account? Click here to SIGN IN
*Our program is a proven process for solving these particular problems and more. It is all organized for you to implement quickly into your personal -, family lifestyle and business journey.