Are you a New Visitor on the Business Mom Campus, and you wanna sign up? SIGN UP HERE


Do you already have an account with us, and would like to sign into your account? SIGN IN HERE
Check Out Our Courses, Enroll and Start Learning
EXAMPLE
PLEASE NOTE:


Our program is a proven process for solving particular challenges in a business mom lifestyle like financial worries, work-life balance, how to grow a business, organize a team to support you, and more. It is all created for you to implement quickly into your personal -, family lifestyle and business development journey. Our course 'Become a successful business mom' is entirely in Dutch now. We will soon announce the launch of the English version. Be the first to know!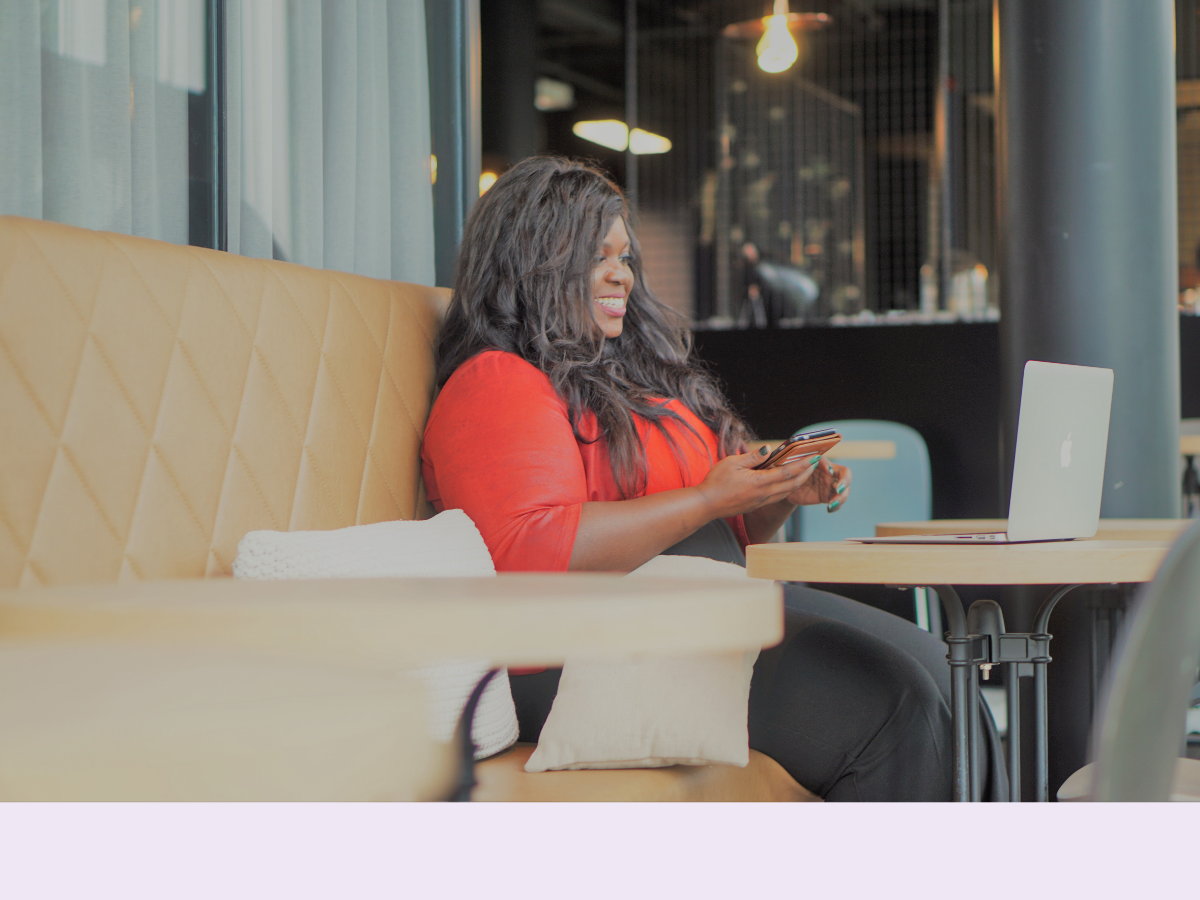 Hi there! I'm Ichel Heerschop
Founder, serial entrepreneur, Speaker and Trainer.


I created BusinessMomCampus.com to help you builld a strong foundation and system in your company together with other experienced entrepreneurs.
• I founded Business Mom International in 2016.
• Business Mom Campus is where I share all the knowledge I gathered during my entrepreneurial journey since a very young age.
• I guide you in how to combine your business and maintain a happy family lifestyle while growing a healthy operational company.
• I've been coaching and training women, mothers, families, youth for more than two decades now.
• I have been building a big network of specialized coaches and trainers, both local and globally as well.
• All of it makes it possible for me today to join forces with world-class trainers and entrepreneurs to serve you the best.
Are you ready to start the journey? Join me!