Develop your business and enjoy a balanced work-family life
Especially for medior Business Moms, starters and young women wanting to combine business and family lifestyle, we have created easy practical personal- and business development online courses to help you on your journey to be financially independent and build a successful business.
We want to guide you and make it possible for you to get into the space where you no longer need to choose between your ambitions and your family.
We offer practical online courses that will help you through your business journey. We coach, educate, and train Business Moms, start-ups and young ladies like you, to develop and grow their successful business on a strong and solid foundation.
We help you to reach your highest potentials as a Business Mom or woman. In this way, you become an influential role model for other women as well.
In the Campus we help you to focus on these points of improvement:
Business Health | Business Leadership | Mindset & Lifestyle
Let's build your business, together!
YOU WILL LEARN:
To develop your talents professionally | To build a systemized business
How to be financially independent | To balance your family and business lifestyle
WHAT DO YOU GET IN EACH COURSE IN OUR CAMPUS
Separate courses that you can join for free
Premium courses to get you to your next level
Course bundles to give you more value for less investment
A one year membership so you have our support for 12 months
Our courses are in a smart sequence to help you every step on your way.
We will help you make progress through our systemized campus
BENEFITS FOR JOINING OUR CAMPUS:
Clarity in your next steps | Insights into your business journey
Access to valuable knowledge | It's online and available 24/7
Courses are available both in Dutch and English*
Mail support with the trainer
Our trainers are worldclass men and women entrepreneurs
Each course is developed based on life experiences and knowledge
Our courses are highly qualified to implement in excisting companies or Startup businesses
We educate talented Business Moms around the world. Learn and inspire thousands entrepreneurs how growing your business works! All courses are 24/7 accessible. Interested?
Start with a Free course like '5 super tips to increase your cash flow' and experience by yourself the first steps to success when you start using these free tips in your company!
* Your attention, please! You can only log in to a course or in your student area when you are registered.
If you are not registered yet, you can do it here.
*Our program is a proven process for solving particular challenges in a business mom lifestyle like financial worries, work-life balance, how to grow a business, organize a team to support you, and more. It is all created for you to implement quickly into your personal -, family lifestyle and business development journey. Our course 'Become a successful business mom' is entirely in Dutch now. We will soon announce the launch of the English version. Be the first to know! Interested? Subscribe here: https://bit.ly/36g2QYw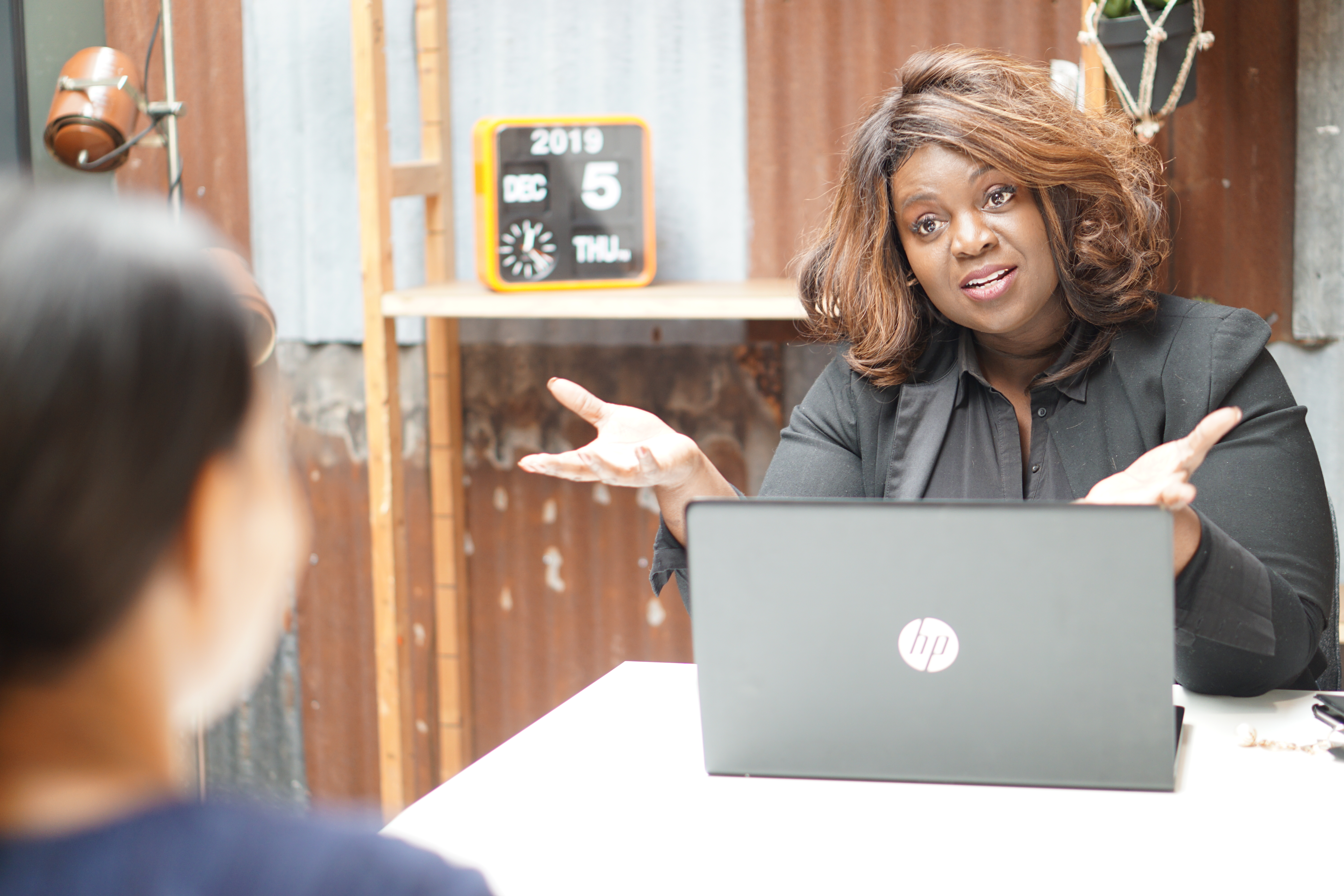 Hi there! I'm Ichel Heerschop
Founder, serial entrepreneur, Speaker and Trainer. I created BusinessMomCampus.com to help you builld a strong foundation and system in your company together with other experienced entrepreneurs.
I founded Business Mom International in 2016. Business Mom Campus is where I share all the knowledge I gathered during my entrepreneurial journey since a very young age. I guide you in how to combine your business and maintain a happy family lifestyle while growing a healthy operational company. I've been coaching and training women, mothers, families, youth for more than two decades now. I have been building a big network of specialized coaches and trainers, both local and globally as well. All of it makes it possible for me today to join forces with world-class trainers and entrepreneurs to serve you the best.
Are you ready to start the journey? Join me!